This fortnight's product test
15 Anti-Snoring Mints
MIRACULOUS anti-snoring mints (well, actually they're just normal mints - but a great funny gift, or hint, for a snoring...
Next fortnight
10 Handy Phone Tidies by Swipe
For when your plugs are annoyingly far away from a flat surface - keep things tidy and charge your phone with this HANDY...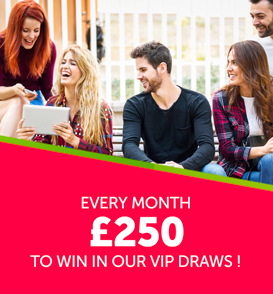 What our panellists think
"Fantastic site with interesting regular surveys. I've enjoyed taking part and am happy to recommend Paid Product Testing to others. "
"Paid Product Testing is easy to use, well set out and there are lots of things to get involved with to make a little extra money. I visit the site regularly and also receive regular emails from them inviting me to do 'job's for them."
"Paid product testing has opened my eyes to all sorts of new product concepts. With a good points system, free products to test, regular prize draws and surveys, it's become a little hobby of mine. "
"Paid product testing is brilliant and love being part of this community and to have the opportunity to test products and get paid for it."
"This is a great site with many opportunities to test a wide range of products and complete great online surveys. Very genuine company who regularly reward your time and commitment with vouchers. Great company well worth signing up."
"Love being able to participate. Rewards given for completing surveys and product testing. Does what it says on the tin!"
"Paid Product Testing is a fabulous site that offers great opportunities to get involved and give feedback."