Win the gift of your choice out of the 3 available by taking part in our monthly draws!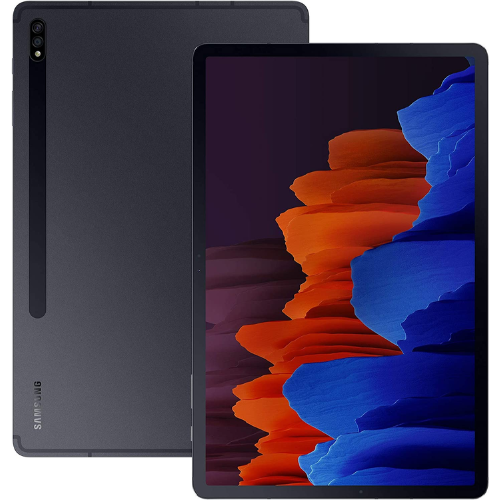 Samsung Galaxy Tab S7+ Wi-Fi Android Tablet Mystic - Black
Value: £399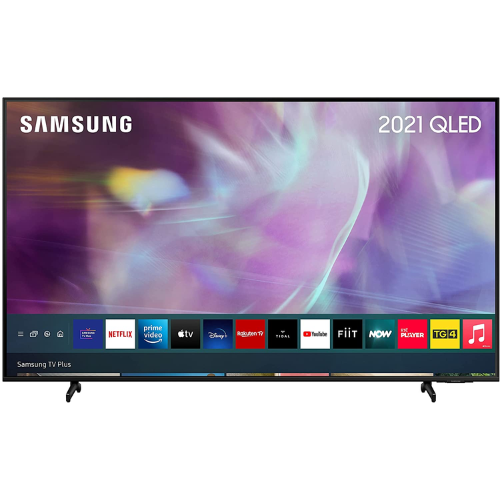 Samsung Q60A 50 Inch 4K QLED Smart TV
Value: £389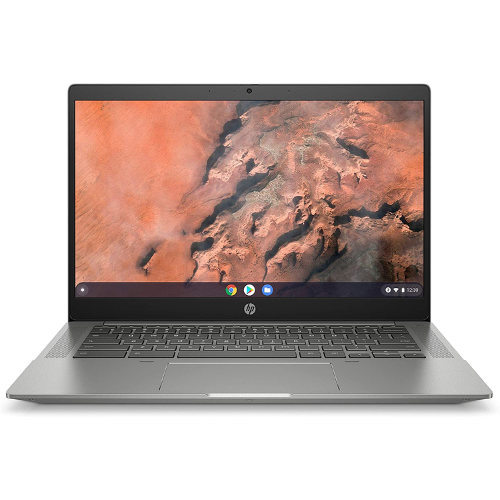 HP Chromebook 14 inch Laptop PC 14b-na0005sa
Value: £399
In order to take part in the draw, log in to your Paid Product Testing account.
If you don't have account, create it here!
How do I earn ⭐?
⭐ are rewards for your loyalty. Your earn:
1 ⭐: every day when you login
1 ⭐: by taking part in the minipoll
1 a 3 ⭐: by completing the available surveys in your account
3 ⭐: for every friend you invite who successfully registers
You can cumulate ⭐ over days and months.
How do I take part in the monthly draws?
You need to reach 100 ⭐ in order to take part in the monthly draw.
By taking part in a monthly draw, your ⭐ balance will be debited of 100 ⭐.
How the winner is drawn:
The draw takes place evey month and the winner is announced between the 15th and the 18th of each month on the website. The lucky winner will be contacted via email and will be asked to chose a prize amongst the 3 options. The prize will be delivered within 15 days.